In 2021, a group of us realised we all shared something in common. It wasn't our professional background, nor was it our immigration into Australia. It was our desire to help the next generation of "us". To support the next generation of young refugees and migrants to not just settle but to thrive in their new homes.
So we talked, we listened and we took action.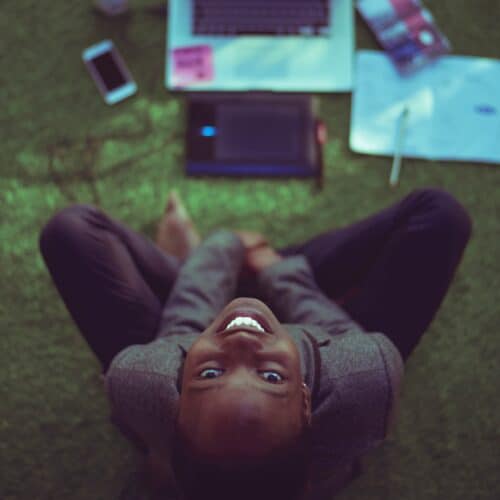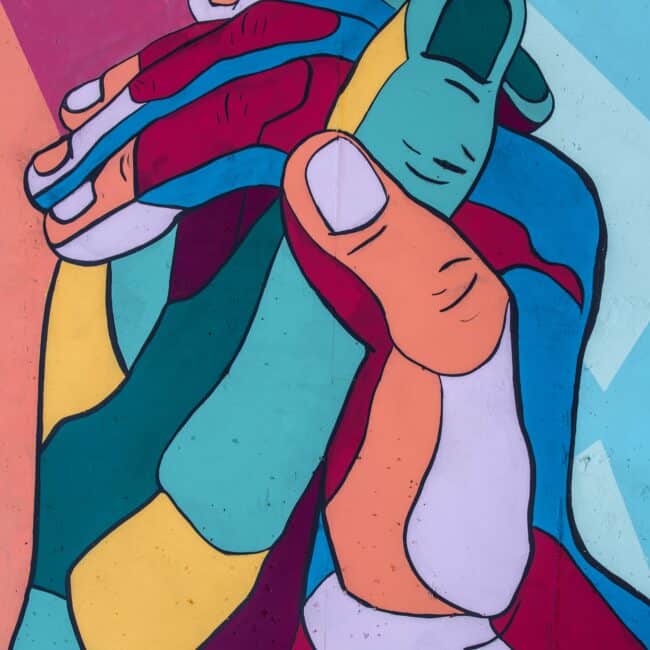 We created briks. to inspire, transform and empower newly settled young people to build their own successful careers.
We connect these students to professional employers around the state. But wait…our job doesn't end there. We provide a whole heap of additional support including, interview preparation, a briks. toolkit for their first day and access to a library of resources to get them set up for a smooth ride into the professional world.
Oh and we connect them to not one, but TWO mentors throughout this process. One through their employer and the other through us!
If you like what you hear, contact us below!